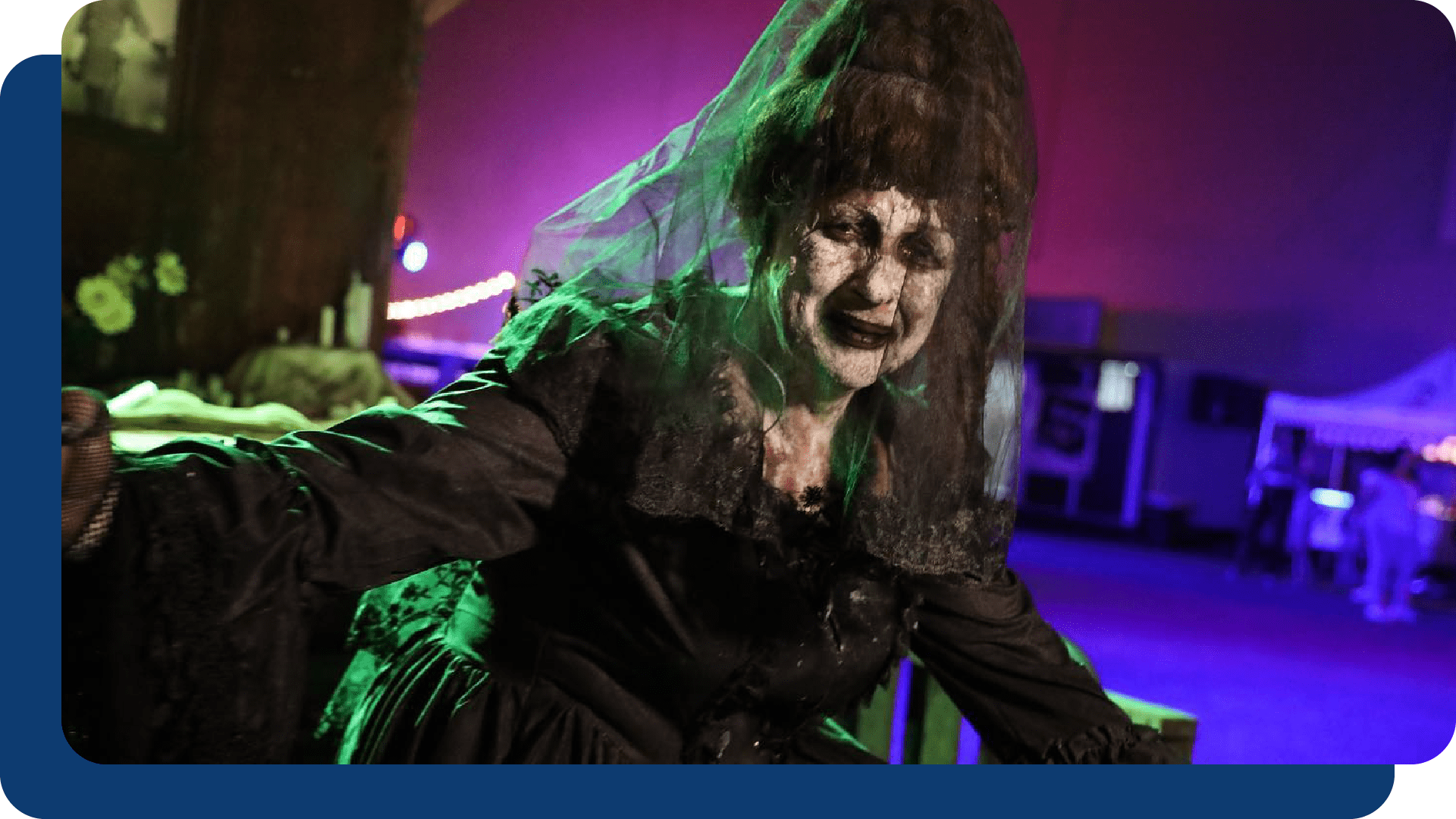 Are you looking for a fun Halloween event? Why not try your luck at one of the spookiest and cool places with different options for everyone? The patio at the Mall of San Juan will be transforming into a Halloween wonderland for the first time! The mall will have an incredible horror-filled such as the I Dare You event, with family-friendly entertainment like various shows, music, good food, and spooky fun, all included in your ticket price. 
Start your journey in the scariest place, a 1914s circus show at the Fright Arena, a Hell of a Show. Face your deepest fears and mysterious characters to get out of the maze. Afterward, make your way to Miserable Playground, where you will have to escape a radioactive place before the timer runs out! If you were lucky enough to escape in time, the last stop would surely bring shivers down your spine. Joe's Slaughterhouse is a bloody thrilling adventure where you will need to enter the chaotic mind of a circus bear to escape to freedom. Don't forget to buy your tickets for the horror attractions in advance at TicketeraPR. Note that an adult must accompany minors between 12 and 18.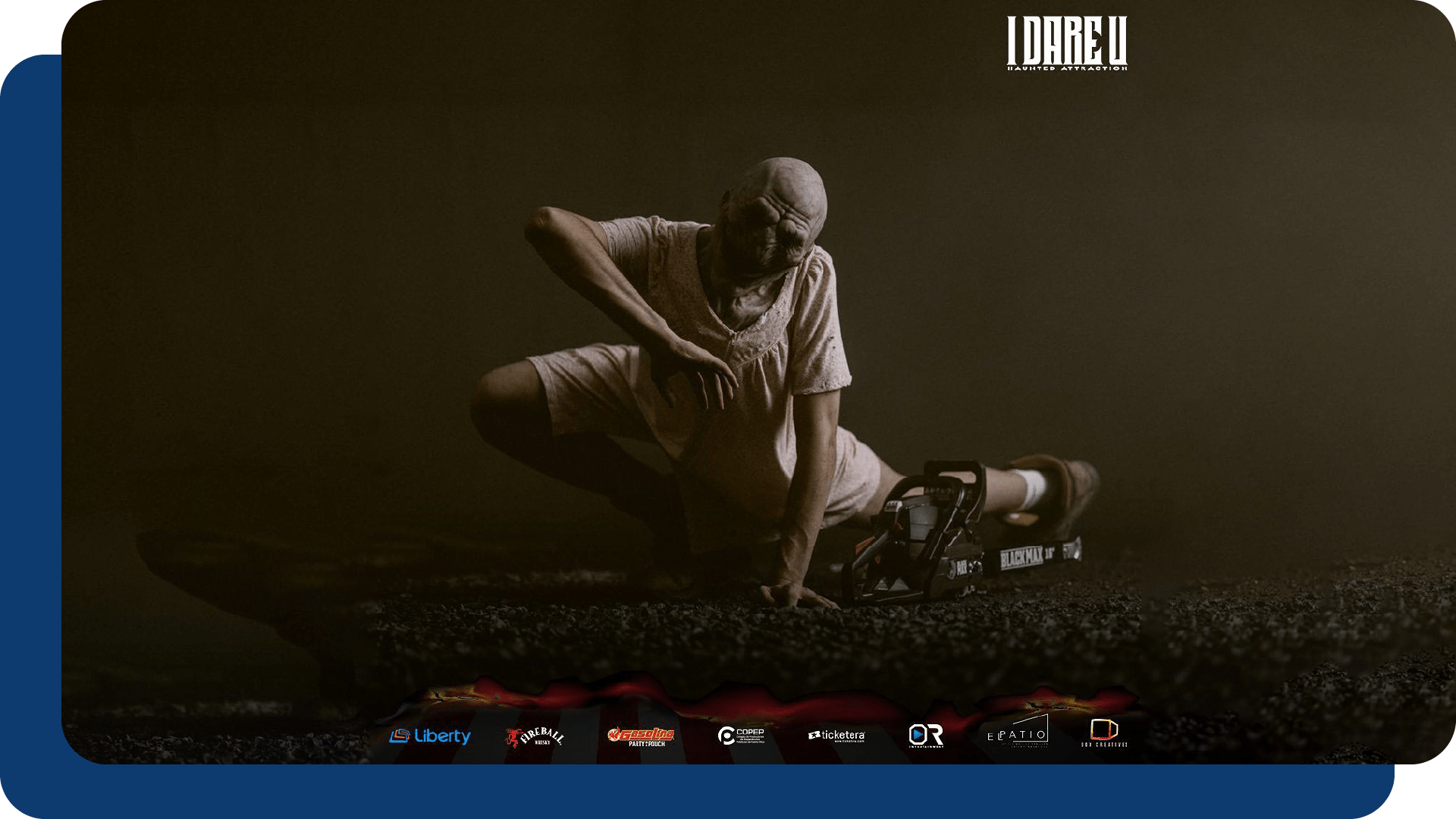 If super scary attractions aren't your thing, that's ok! The event has other fun and great areas for you to enjoy, such as go-karts, 9-track Spooky Season, and more. No tricks, only treats! No event is complete without yummy treats, food trucks, popcorn, cotton candy, an official Halloween-inspired popsicle stick from Sr. Paleta, Il Nuovo Mercato bar, and much more. General entrance to the patio is free for all. The I Dare You event is open Friday and Saturday from 7 pm to midnight and Sundays from 6 pm to 11 pm until October 31st. 
Make sure to saveour website in your favorites ⭐, where you can keep up on all the fun things to do in Puerto Rico. Enjoy! Happy Halloween! 🔮  
Team SJU 
📍Aeropuerto Internacional Luis Muñoz Marín
#GetReadytoTravel